New to E-Commerce and looking to start learning? you can find beginner-level training and courses here.

Trainings for experienced and advanced level learners to further polish & enhance their skills. 

At E-Commerce Galaxy We offer a range of options for people interested in investing in E-Commerce.
FEATURED TRAINING PROGRAMS
Offering Exclusive and state-of-the-art courses for individuals, start-ups, and small businesses looking for a chance to shine bright. With our advanced courses, learn and start your business and manage your financials independently.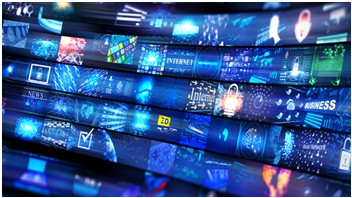 A comprehensive video library providing access to hundreds of easy-to-understand training videos with Quizses & PDF learning materials.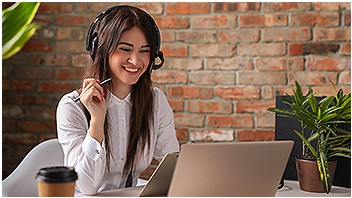 Galaxy Virtual Assistant course is for people who want to work as a freelancer. We aim to develop your skills so you can sell those skills on Freelancing Platforms.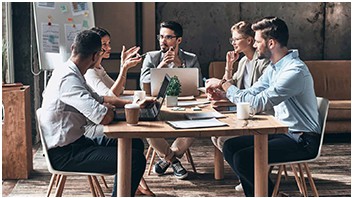 Let's you have dedicated access to a trainer who is available every step of the way to help achieve your goals. This is your key to e-commerce success in the quickest way possible.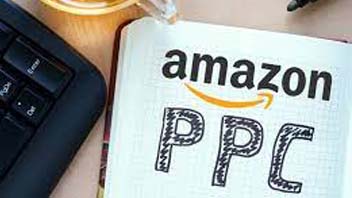 Discover the Most Important Amazon PPC Factors by E-Commerce Galaxy's experienced Trainers & Increase Your Product Position on Search Results!
Inspiring Digital Revolution by Empowering the Youth
Being a collaborative project by the City of London College, UK, we are offering inspiring educational services across the globe. CLC is a recognized private provider of higher education and training in the UK, committed to delivering quality education, eliminating discrimination, and promoting equal opportunities for all.
Being affiliated with CLC strengthens the core grounds of E-Commerce Galaxy, making us a top-notch education service provider across the globe. Our experience ranges from teaching at world-class universities, leading commerce publications, and prominent businesses worldwide. With our team of qualified and experienced trainers and course instructors, youth can enhance their skills and strive for excellence.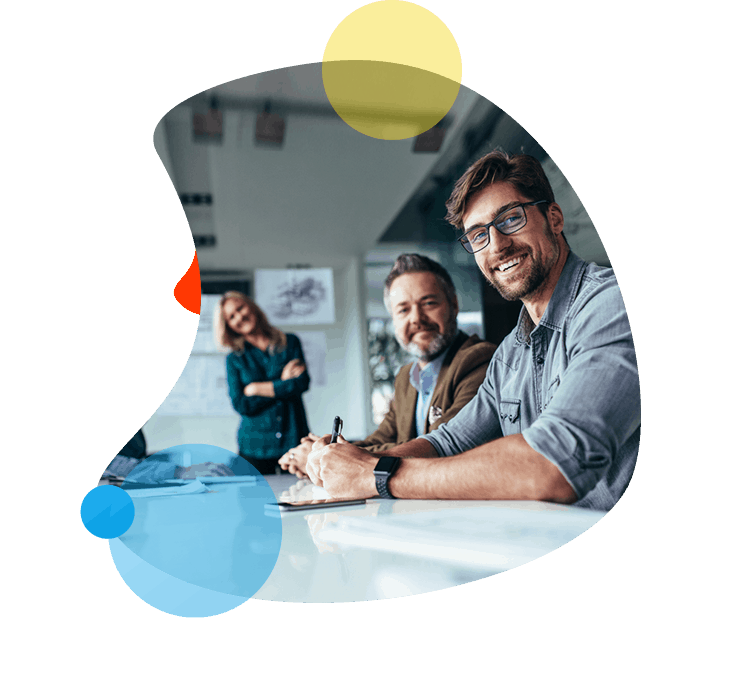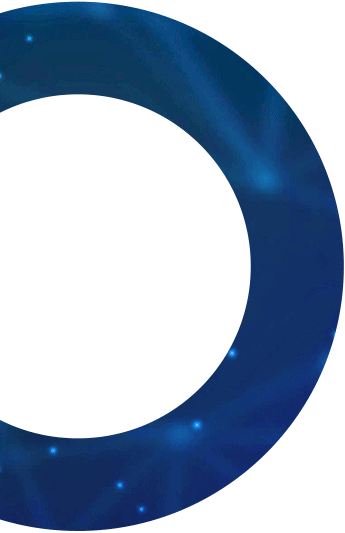 Ensuring quality educational services since 1979 with a commitment to build a stronger e-commerce community across the globe. With top leaders, instructors, and resilient leadership having over decades of experience, we commit to change the e-commerce landscape for the youth.
We have prominent affiliations with the, Pearson, City & Guilds association, etc, where ensuring top-notch education without compromise. We at E-Commerce Galaxy believe in the global digital revolution, devoted to contributing to society and the economies.
E-COMMERCE INDUSTRY LEADING OPPORTUNITIES

Worldwide Recognized Academic Courses

Certification of Excellence

Qualified Vetted Trainers

1 Year Support With All Trainings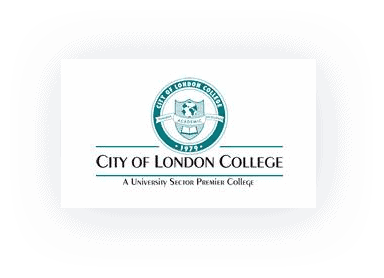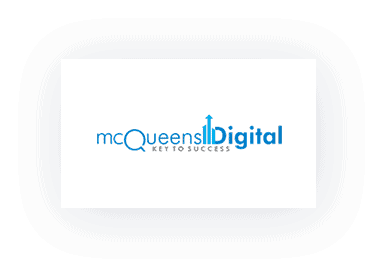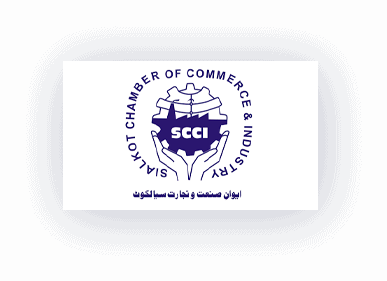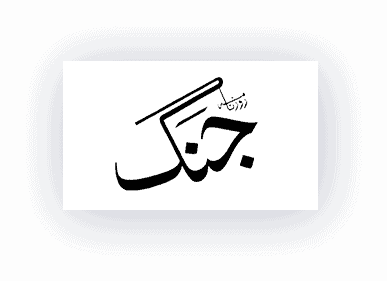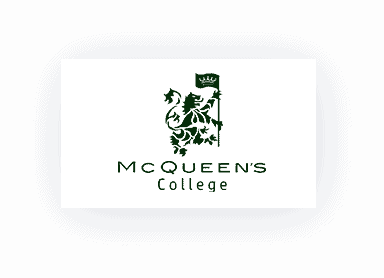 is a collaborative project of City of London College offering education to the world since 1979