Up-Coming Meetup - Sialkot
Don't Miss Your Chance To Build Your Ecommerce Career On Amazon
Aimlessly searching for a Job? Tired of your 9 to 5 routine? Wishing for a way to get out? Looking to expand your business?
Whatever your qualm is..
Life Is Too Short To Be Spent Holding Your Dreams Back.
Move beyond the barriers of your office. Start your road to real, measurable success by generating passive income on Amazon.
Amazon is one of the largest eCommerce websites internationally accounting for 62% of web sales. With 4000 products being sold in a minute and shoppers spending an average of $1,000 a year, millions of sellers are already winning on the platform.
Don't feel overwhelmed. You can be one of them too.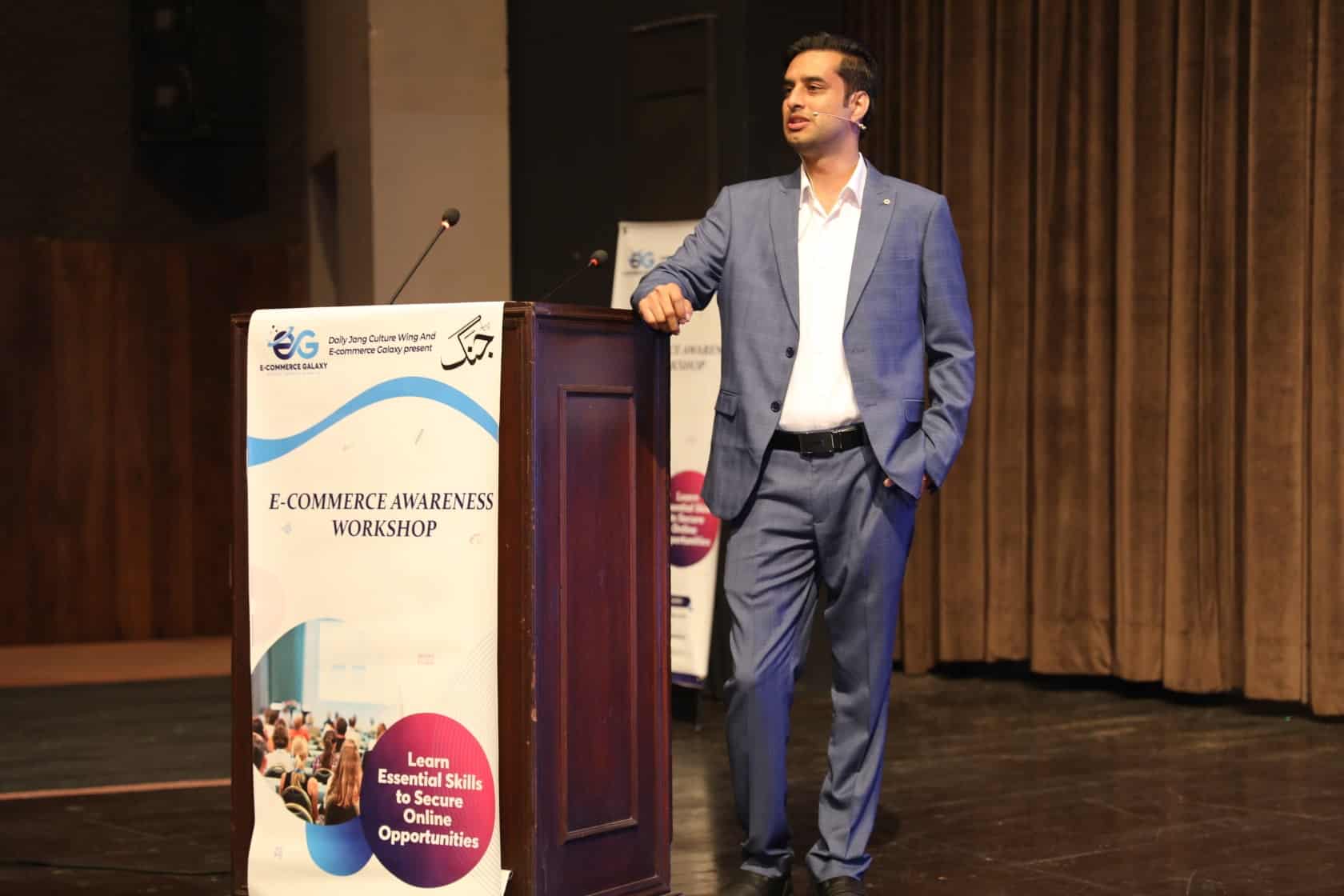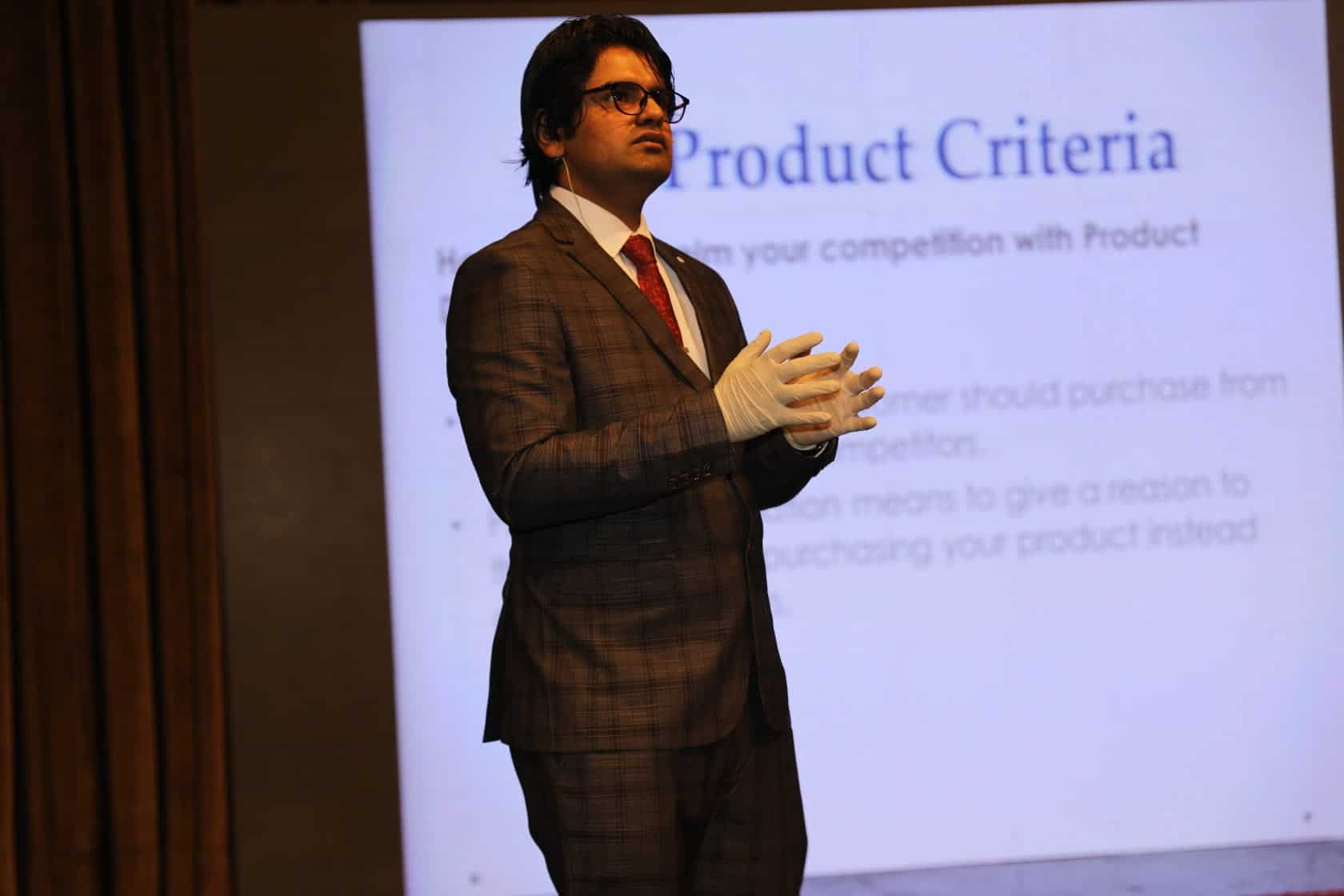 Amazon is rapidly growing, and the demand still outweighs the supply. In fact, it has a 77% year-over-year growth rate means there's more than enough to go around for everyone. And with Amazon allowing sellers to register from Pakistan, a whole window of opportunities is opened. 
It's time for you to learn how to use these opportunities to your advantage, step in the scenes, and lead the road to success. This Ecommerce Galaxy seminar will guide you through just that.
No False Claims. No Unrealistic Expectations. No get rich quick schemes. 
Only setting reasonable goals. We provide authentic and valuable knowledge for you to jumpstart your journey and gain financial freedom.
Empowering you seminar by seminar!
Who Is This Seminar For?
Young entrepreneurs, homemakers, and students eager to acquire essential skills to earn a living from the comfort of their homes.
Businessmen or personnel looking to increase their income by investing in e-commerce or making a career shift from working 9 to 5 into running their own Amazon FBA business.
Existing Amazon or eBay sellers who want to discover and hunt crucial skills to scale their online store.
Individuals passionate about being a part of the E-commerce community with the basic concept of e-commerce looking to get the right kind of coaching and mentorship to excel in this field.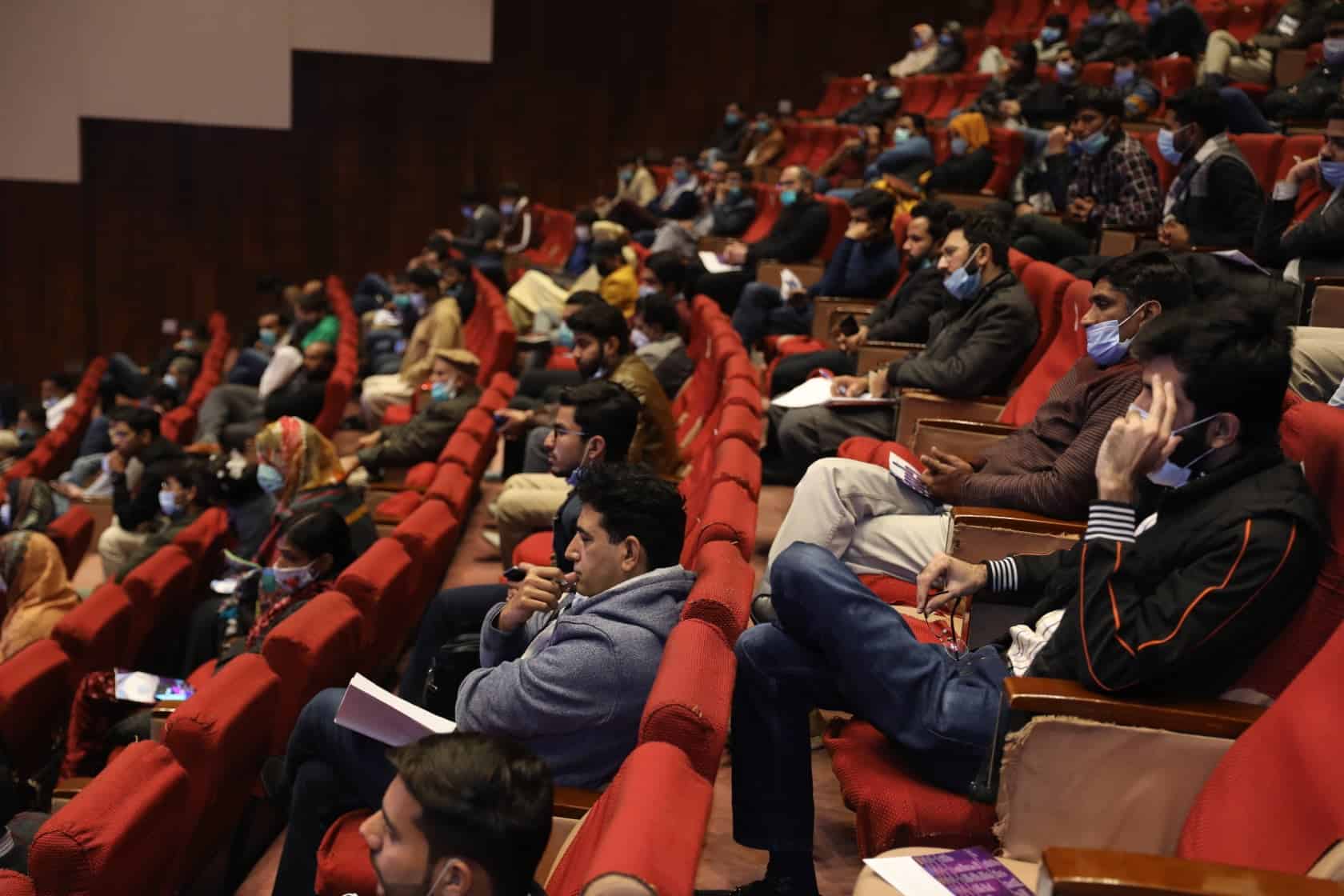 PGMEA, Kashmir Rd, Pakka Garah, Sialkot
3:00 pm – 5:00 pm
What To Expect
Quality sessions are held by ecommerce experts, trainers, mentors ans successful Amazon sellers that impart their expertise and use their stories to empower and educate participants by uncovering the true potential and reality of eCommerce.
Our vision is to inspire you to take a step in the right direction in your e-commerce career and never worry about money again.
By joining this live benefit-packed event. You'll be able to:
Have quality face to face and real time interactions
Meet like-minded Amazon sellers, youth and businessman
Set the right mindset
Gain high octane knowledge, tips, and find out tactics for growing a successful Amazon business straight from the experts
Get actionable steps to take your business to the next level
Network and share genuine experiences with other Amazon sellers
Discover the details AMAZON FBA & FBM model, choose the best markets to sell in, the right investment to put in and figure out the process of wealth creation and asset building.
By the end you'll get answers to all your questions regarding setting up a profitable business and will successfully be able to organize a fruitful plan of action.
Trust Me. You don't want to skip a single thing!
Don't leave yet, we have one more bonus.
Not Just Learning, Take Advantage Of An Internationally Recognized Certification From The City Of London College!
Along with action packed insights and equipping yourself with valuable skills, you can make a firm place in the future of online commerce and get certified. This compelling opportunity is put forth in partnership with the City of London College.
Become a part of the booming industry now. Join this life-changing session with our experts in E-commerce Galaxy and start your journey in the e-commerce universe.
The decision you take today will make your future tomorrow. Take matters in your hands, make the right one now!
JOIN THE COMMUNITY AND KICK OFF YOUR PROMISING CAREER ON #AMAZON #ECOMMERCE.