Our Leadership
Sharing practical experience to lead in the E-commerce age to digitalize your business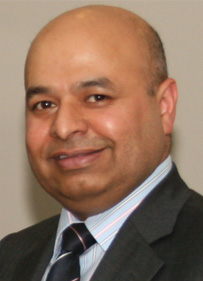 Dr Shahzad Yousuf (CEO)
Dr Yousuf MBA (Birmingham), PhD (Cranfield), FCIM, FRSA, is the Chief Executive Officer of company. He has a Postgraduate Diploma in Management Studies from the University of East London, Masters in Business Administration from the University of Birmingham Business School and Doctorate of Philosophy (PhD) from the Cranfield School of Management.  He has been delivering business education over 30 years.  In addition to his lecturing role he also is the Managing Director of various education and training companies.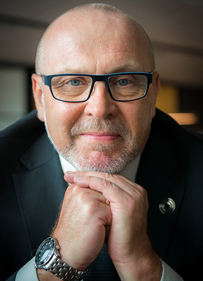 Clive Smallman
Clive is Vice President (Academic), International Institute of MBA Studies and Dean, Higher Education Leadership Institute. A higher education consultant, he specialises in delivering personalised business training and education for leadership teams to enable growth or exit, and in higher education learning and teaching. He has nearly 40-years' experience in commercial and academic sectors including work with the Royal Bank of Scotland, the Halifax, Telent, Centrica, Aviva, the Prudential, Coca Cola, Ford and Shell.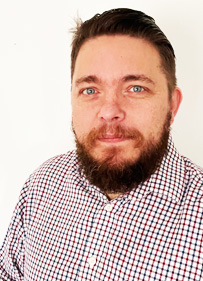 Dr Björn Östen
Dr Osten studied his undergraduate degree at the University of Helsinki studying Physics Major and Advanced Microsystems Minor. After which he was recruited into the Nokia graduate programme, working on  Geo-stationary satellite and Ground based communication systems. He also worked on the Symbian OS platform for mobile phone technology. Whilst at Nokia, Dr Osten studied on a Master's programme in Advanced Digital Electronics with Artificial Intelligence (AI). He then moved to the United States of America (USA) to work with Haliburton and Lockheed Martin, working on defence projects.  He then moved on to work for McIntosh Labs and Krell Labs as a consultant Design Engineer. Currently, he is developing Web Technologies, levering data science vectors to provide ever more qualitative datasets.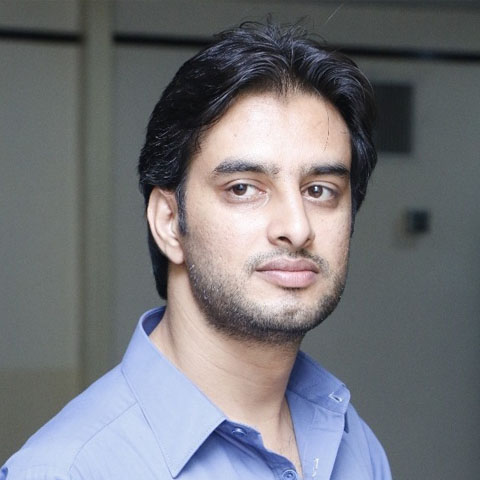 Jawad Latif
Director - Sales & Marketing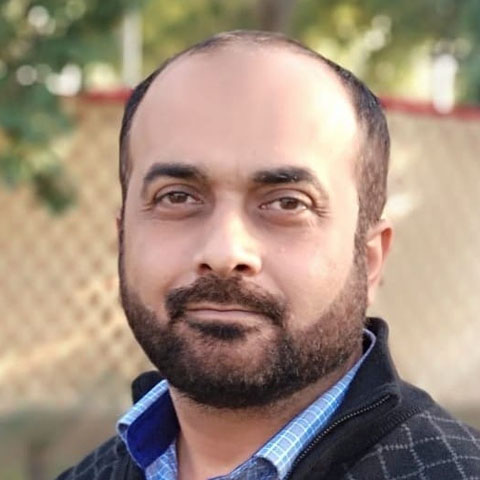 Urfan Yaqoob
Director - Finance & Operations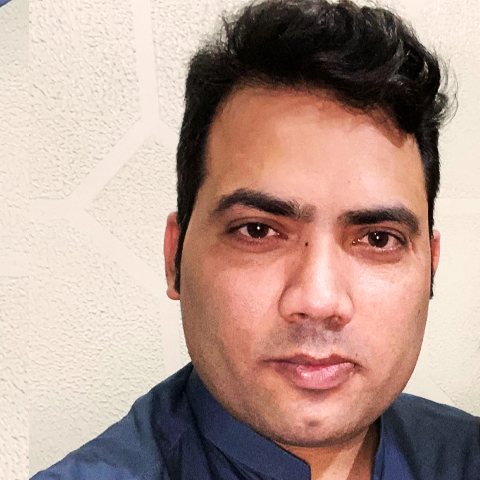 Shahid Rasool
Director - IT & Global Operations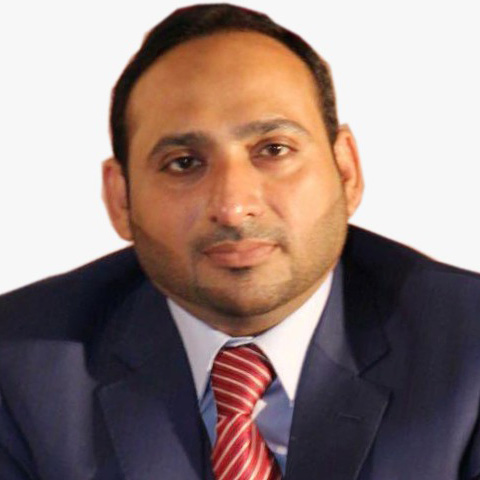 Muhammad Usman Yousuf
Director - Training & Academic Operations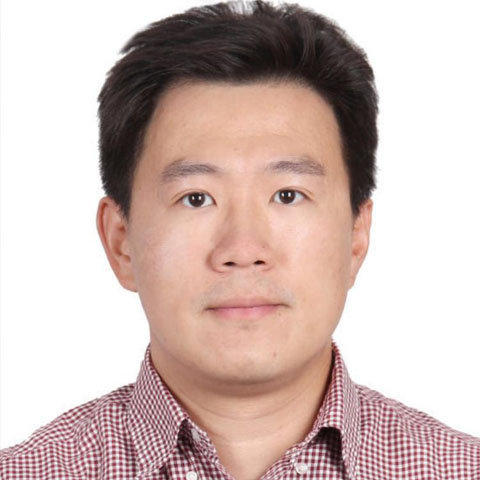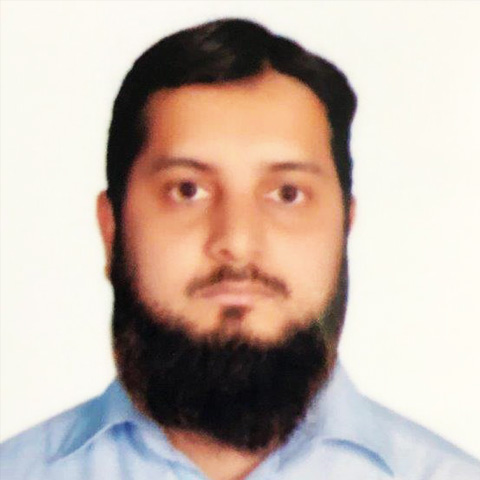 Ahamad Ali Azhar
Saudia Arabia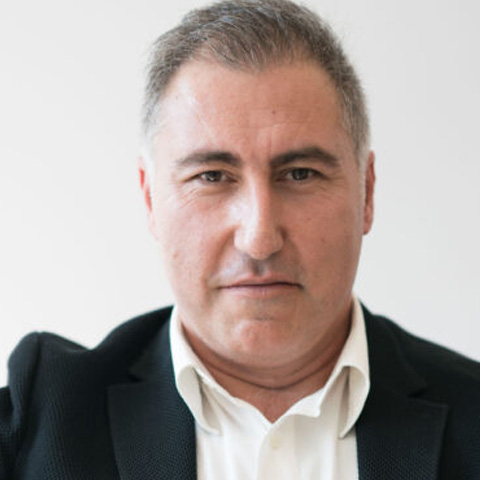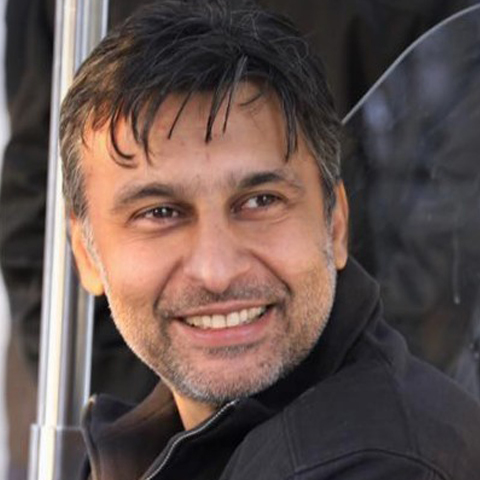 Operations Management Team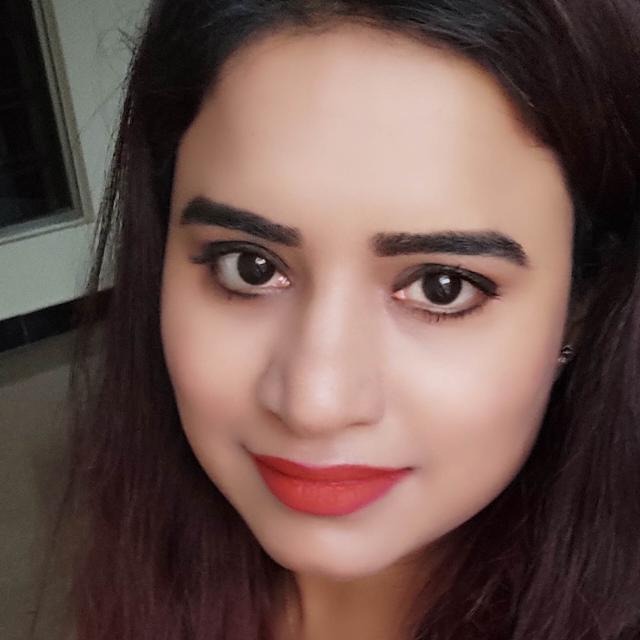 Aayesha Anees
Business Operations Manager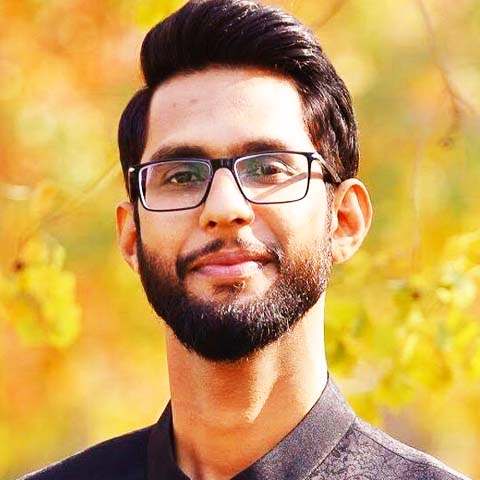 Shuaib Mansoor
Amazon FBA Lead Trainer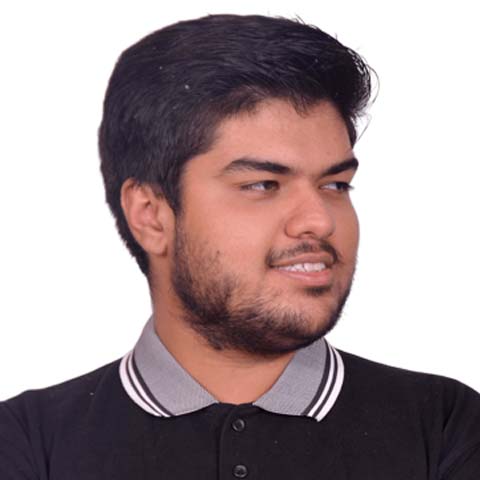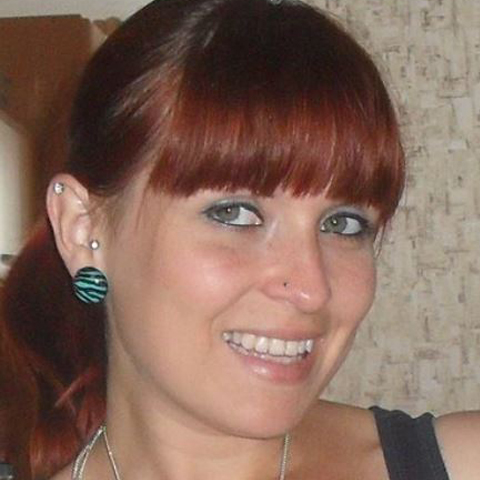 Monika Kowalik
International Marketing Manager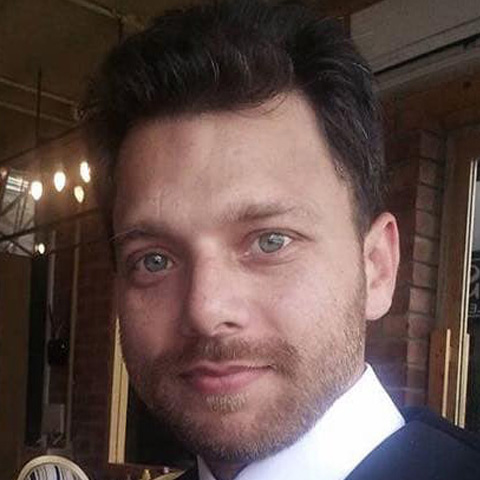 Malik Shahzaib
Legal Services Manager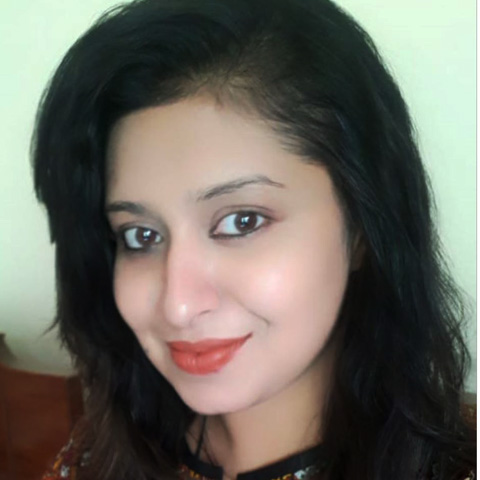 Mehwish Faryal
Content Manager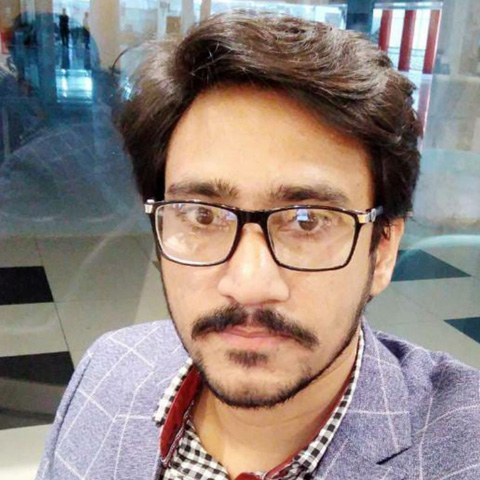 Noor Ahmad
Digital Marketing Manager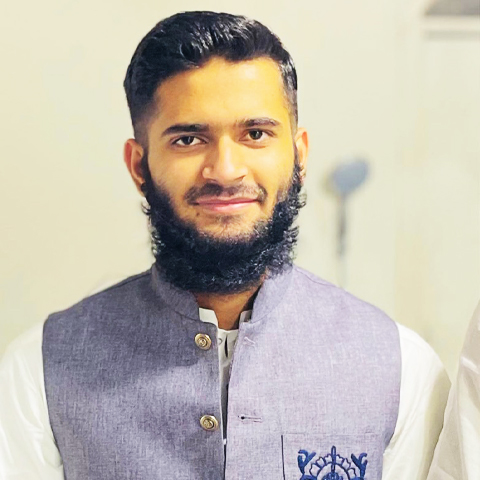 Muhammad Ali Fraz
Ebay Trainer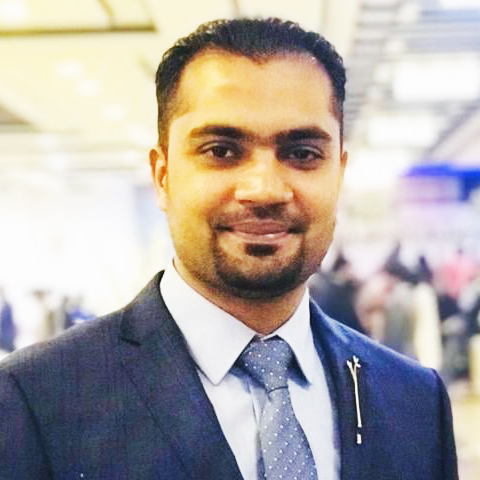 Ibad Ahmad
Amazon FBA PL Trainer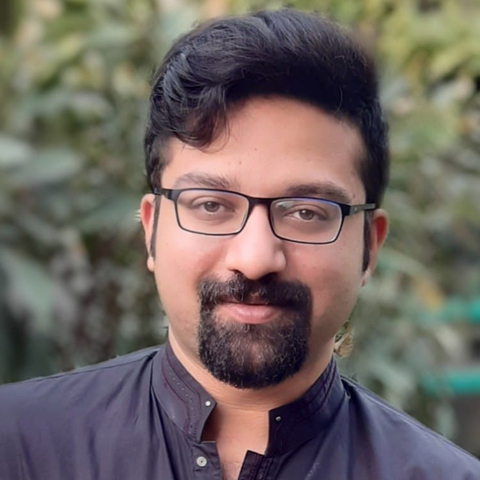 Waleed Imtiaz Janjua
Amazon PPC Trainer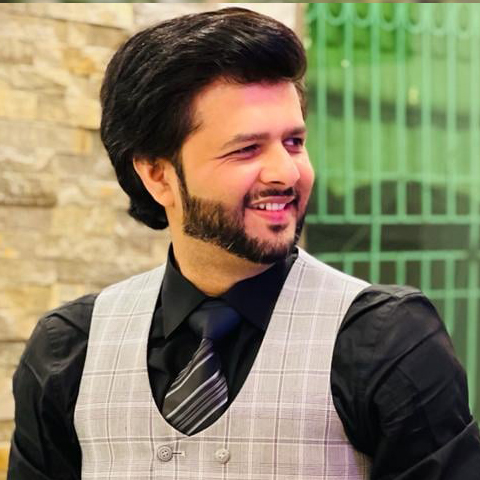 Waqas Raza
City Lead (Sialkot)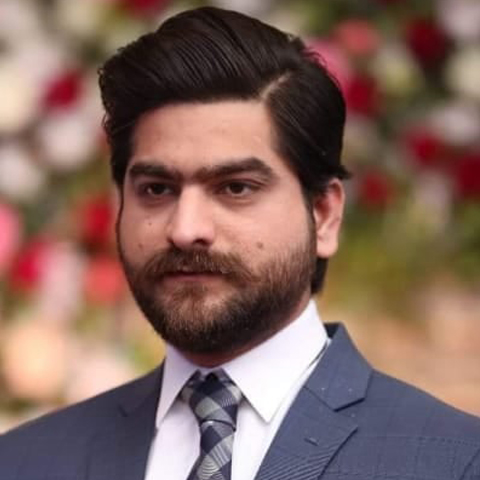 Jamal Butt
City Lead (Gujranwala)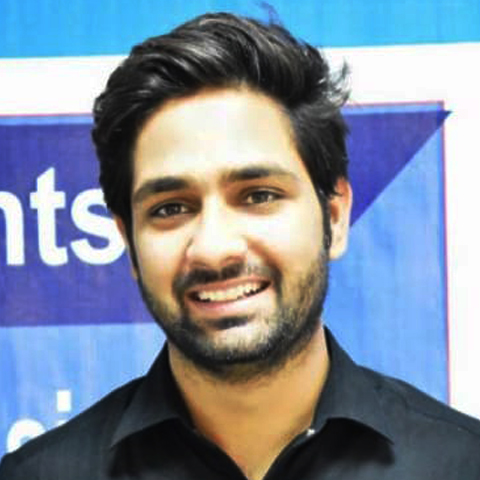 Hamza Ahmad
City Lead (Bahawalpur)