Seamless Trademark Registration With E-Commerce Galaxy
Trademarks Help Protect Your Business – We Help Ensure You Get Maximum Business Security
Getting Your Trademark Registered Is A Straightforward Process, And The Benefits Are Priceless. It Used To Be A Hassle To Get A Trademark Registered Previously, But E-Commerce Galaxy Has Made It Extremely Easy!
Trademark Registration in USA just got a whole lot easier. With just a simple form, you can file a trademark in 3 easy steps.
We offer you the ability to file design, word, or both in a solitary application!
We are collaborating with a leading law firm in the States to provide you a reliable trademark registration service. You can rely on us to offer the best advice to protect your business.
Steps for Trademark Registration in USA
Conduct a Comprehensive Search
Professionally File the Application
Examination at Preliminary Stage
Respond to Examination Report (In Case of Objections)
Advertisement in the Official Gazette
Publishing in the Trademarks Journal
30 Days Opposition Period
If No Opposition is Filed by any Third Party, the Registration Certificate Will Be Issued
Maintenance of Trademark Registration
Renewal of the Trademark Registration (After 10 Years from the Date of Filing)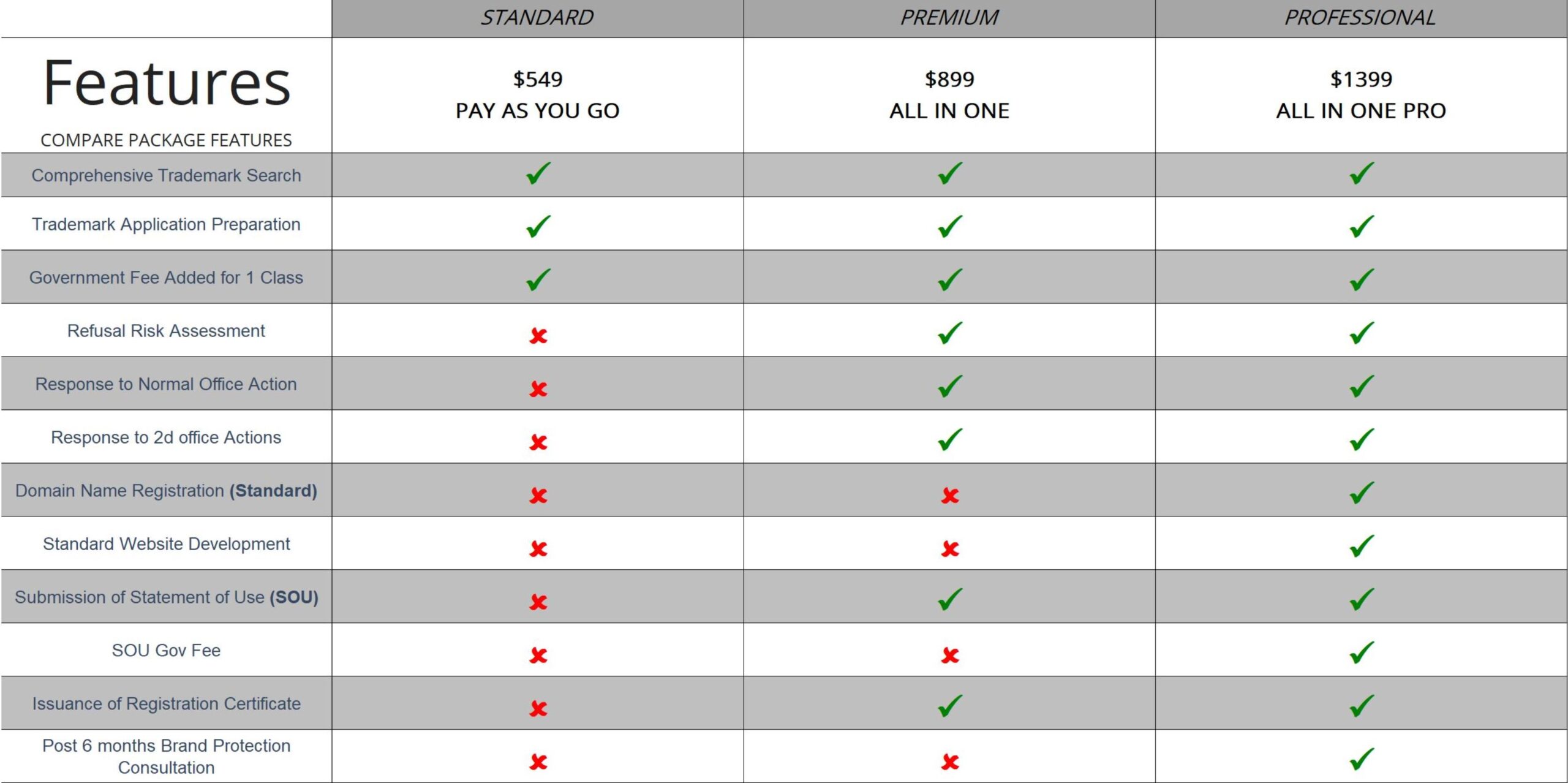 Information Required for Filing a Trademark in USA
Information related to goods and services in respect of which the trademark is used from the classification of goods and services is required for filing a trademark application in USA. When filing the trademark application, you also need to mention whether the trademark is in use or intends to be used. Keep in mind that if you file the trademark application based on intend to use the trademark in the future, the Statement of Use would also need to be filed once the Notice of Allowance has been issued. On the other hand, if the trademark is already in use, you need to mention the date on which the trademark was first used.
Trademark Has to Be Used in Commerce
If the trademark is not used by you and you plan on using it in the coming 5 to 6 months, you can select our professional package. Our special development team will make a website just for you based on the requirements.
FAQs
What Is the Timeline for the Initial Approval of a Trademark in USA?
An examination report is initially issued after 3 months from submission of the trademark application. It will provide you with a clear picture of the approval status of the trademark.
What Is the Timeline for Trademark Registration in USA?
On an average, it takes around 6 to 12 months for a trademark to be registered in USA if no opposition has been filed.
What Are the Basis for Filing A Trademark Application in USA?
When filing a trademark application, you can either select 1 (a) Already in use (requires the date of first use and proof of use) or 1 (b) intend to be used (statement of use).
Can An Extension Be Obtained For Statement of Use?
An extension can be obtained for 6 months for continuous period of 36 months.
Which Type of Trademarks Cannot Be Registered?
Trademarks that are merely descriptive, cause public disorder, contradict American standards, generic terms, and do not demonstrate any distinctive characteristics or include location names and geographical indication cannot be registered.
Do We Offer Alternative Dispute Resolution Services?
We offer Alternative Dispute Resolution services to our valued clients. Our services include cost-effective negotiations, mediation, and arbitration.
You may be interested in our other popular services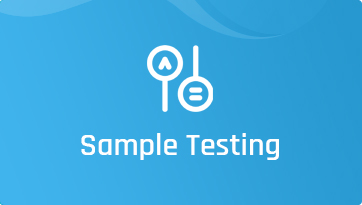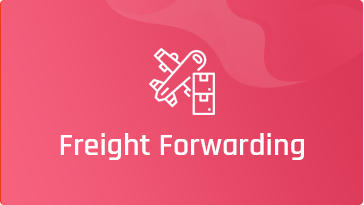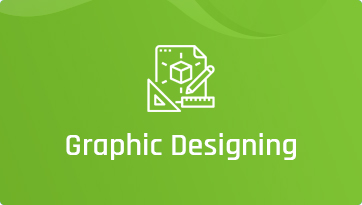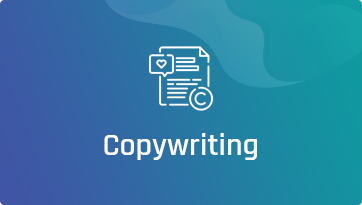 Still thinking? Get guidance from our experts